About Us
Luv Dat Cat is
the
store to go to for our lovingly sweet and cuddly felines we adore and want to spoil so much. There's nothing more than seeing the excitement in their eyes when they receive a brand new gift, a symbol of affection. 

As cat lovers, these are little treats and must haves for our sweet cats to enjoy and cherish. We enjoy these fantastic gifts ourselves and to this end, spent a super great time testing and carefully selecting the right ones.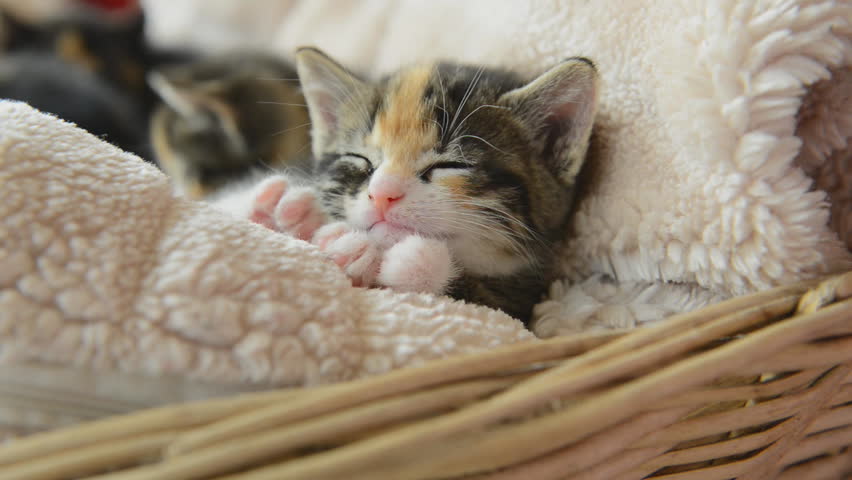 This is only to ensure that our lovely cats receive the finest cat care essentials, quality indoor cat comforts and cherish-able cat toys. With these great products, it is a grand token of how much we adore them.
We couldn't stop there though. We are cat lovers after all.... We have a fab cat lover section that will have you coming back for more. These great products will bring so much joy, happiness and satisfaction to any cat lover.
That is why we make it our soul mission to ensure that you receive these great products in top condition and in great time so you can experience what we did when we tested them. CATISFACTION  Luv Dat Cat.
 The Team
Our support staff are always on hand to help and assist to make your experience here at luv dat cat just like home. Your second home. We strive to ensure that your visits are always pleasurable and satisfying. We want your time here to always be a Great one!..........send us an email at supportteam@luvdatcat.com
The Support Team